Legacy State Bank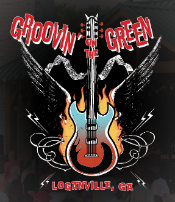 Community Happenings
Legacy State Bank is proud to be a strong presence in our community.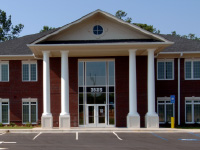 Our History
Legacy State Bank is a locally-owned and operated Georgia bank. We're proud to serve our customers for over 15 years.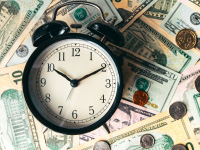 Spotlight
Time and Money go hand in hand! Learn how our Remote Capture can save both for your Business!