Community Happenings
Legacy State Bank
The small Community Bank you remember
Local ownership and local decision makers
A Bank that cares and invests in our local community
Easy to understand and easy to use products
Excellent customer service
Legacy State Bank is proud to be apart of this community. We want our customers and community to know that we love and support them.
Quote of the Month
"

Freedom lies in being bold."


In Our Community
~Legacy State Bank is a proud sponsor of Groovin' on the Green~ 
2022 Events
September 3rd - Groovin' on the Green - Purple Madness (Prince Tribute Band)
September 16th - Groovin' on the Green - The Embers
In the Bank
Our Current FREE Gift

Casual Change for Charity

When you open a new account or refer someone to us (and they open an account), you will receive a          FREE beach towel or tumbler cup.

For July, August, & September

Team Up Mentoring.
---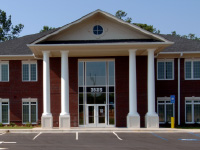 Our History
Legacy State Bank is a locally-owned and operated Georgia bank. We're proud to serve our customers for over 15 years.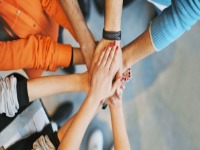 Our Legacy Team
Your Friends, Your Neighbors, Your Bankers.