Legacy State Bank
Contact Us
Legacy State Bank
Main number: 770-554-BANK (2265)
Fax: 770-913-8920
Fill out the form below and we'll be in touch soon!
Thank you for your submission!
We will be in touch with you soon.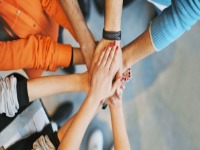 Our Legacy Team
Your Friends, Your Neighbors, Your Bankers.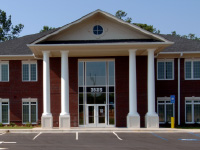 Our History
Legacy State Bank is a locally-owned and operated Georgia bank. We're proud to serve our customers for over 15 years.